Conceived by need, developed by experience and driven by innovation. Caterease is event planning & catering software for the forward thinking.

Book events in minutes, create stunning
proposals – simplify your workday.
Quickly and easily manage all details of
even the most complicated events.
Increase efficiency, improve productivity
and convert leads faster.
With all the tools you need to manage your business, Caterease is the only solution that will not leave you wanting more.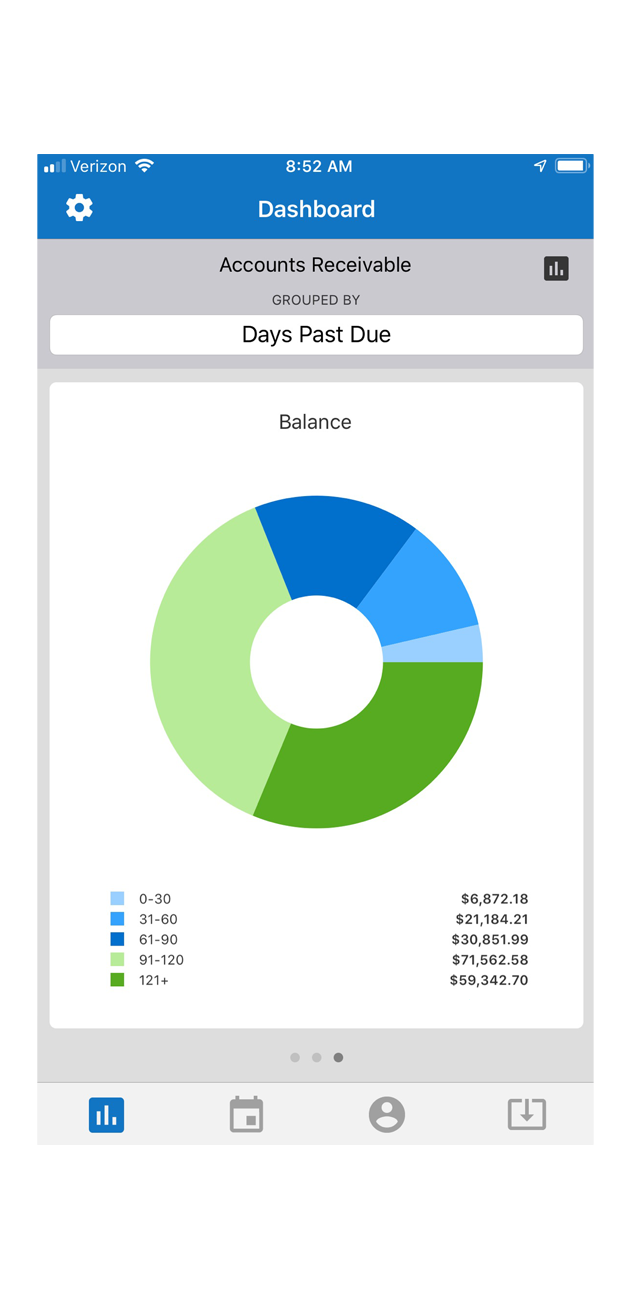 Our Work Process
Caterease lets you create your own custom process using our powerful, flexible tools.
Increase In Client Communication
Increase In Event Order Creation
Increase In Converting Leads To Proposals
Increase In Streamlined Processes
Just to name a few things you may experience with Caterease
An Increase In Streamlined Processes
An Increase In Converting Leads To Proposals
An Increase In Event Order Creation
An Increase In Client Communication
Tera Greenwood
Service Systems Associate
Caterease offers all the tools we need to build proposals, beo's, contracts, invoices, etc. It helps us to manage our financial viability with the reporting tools it offers as well as protecting new clients. Caterease offers ongoing training and new tips to maximize the program to its fullest potential. I would recommend Caterease to any company offering catering services from an off-site caterer to any on-site facility.

Stay up-to-date with the latest and greatest of Caterease.
Gobble gobble! Thanksgiving is approaching us at a very rapid pace… Bring on all the food!
If you haven't been on social media, specifically Instagram recently, you would be unaware that Instagram has decided to test the removal of likes (surprise!)
A lovely evening filled with luxurious 5-star dishes, a picturesque sunset painted in the background, and a guest list curated for the stars; is what people expect when they plan an event and hire a caterer, right?
Sign up for our live demo and see for yourself why Caterease Software is the best solution for your company!