The Solution You're Looking For
Easy wizard tools, online dashboards, customizable prints and reports – Caterease is the solution you need to help your business grow.
Easy, customizable wizards take the work and the worry out of booking new events!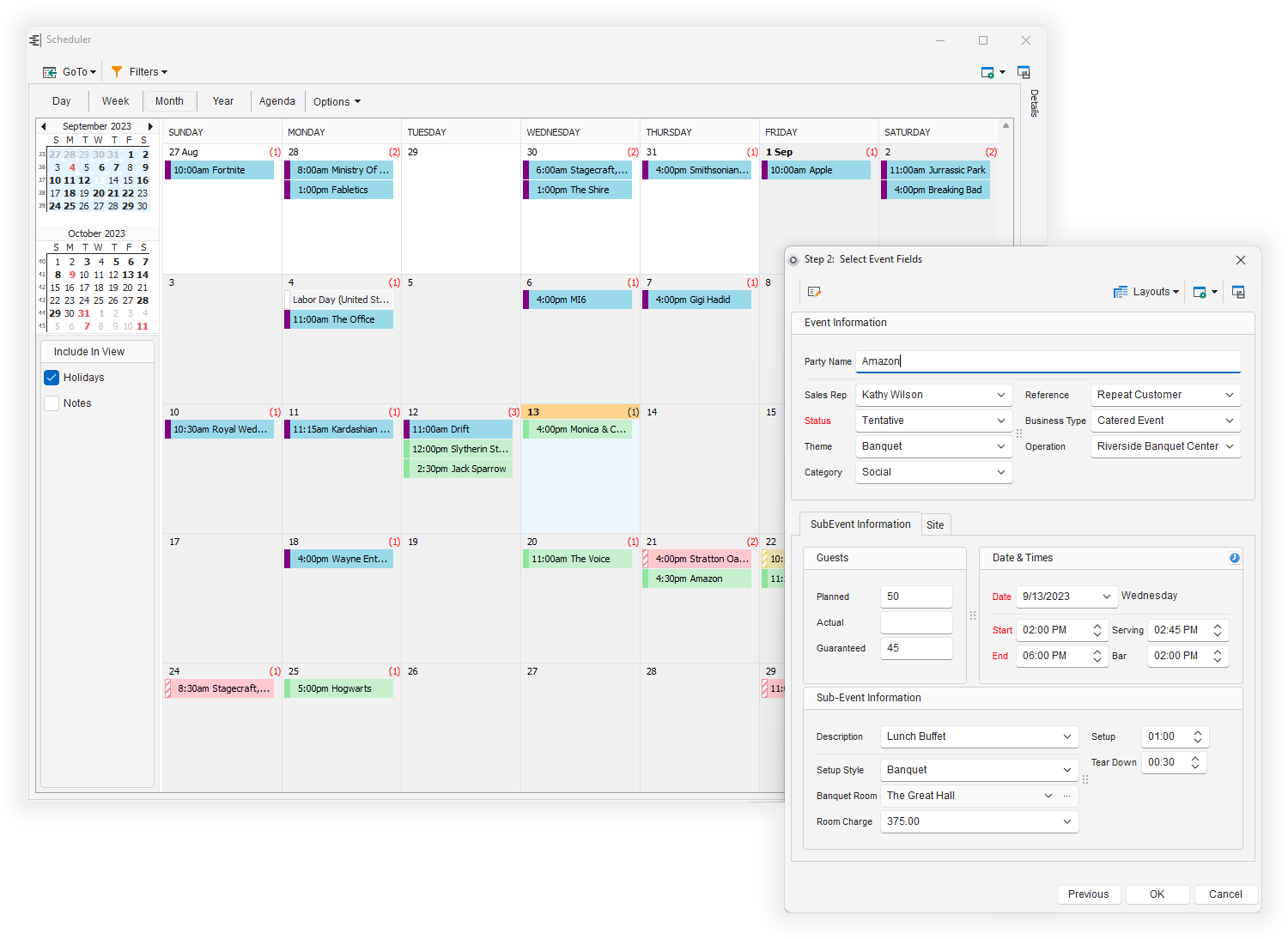 Pop-up reminders and history notes help you keep track of important tasks!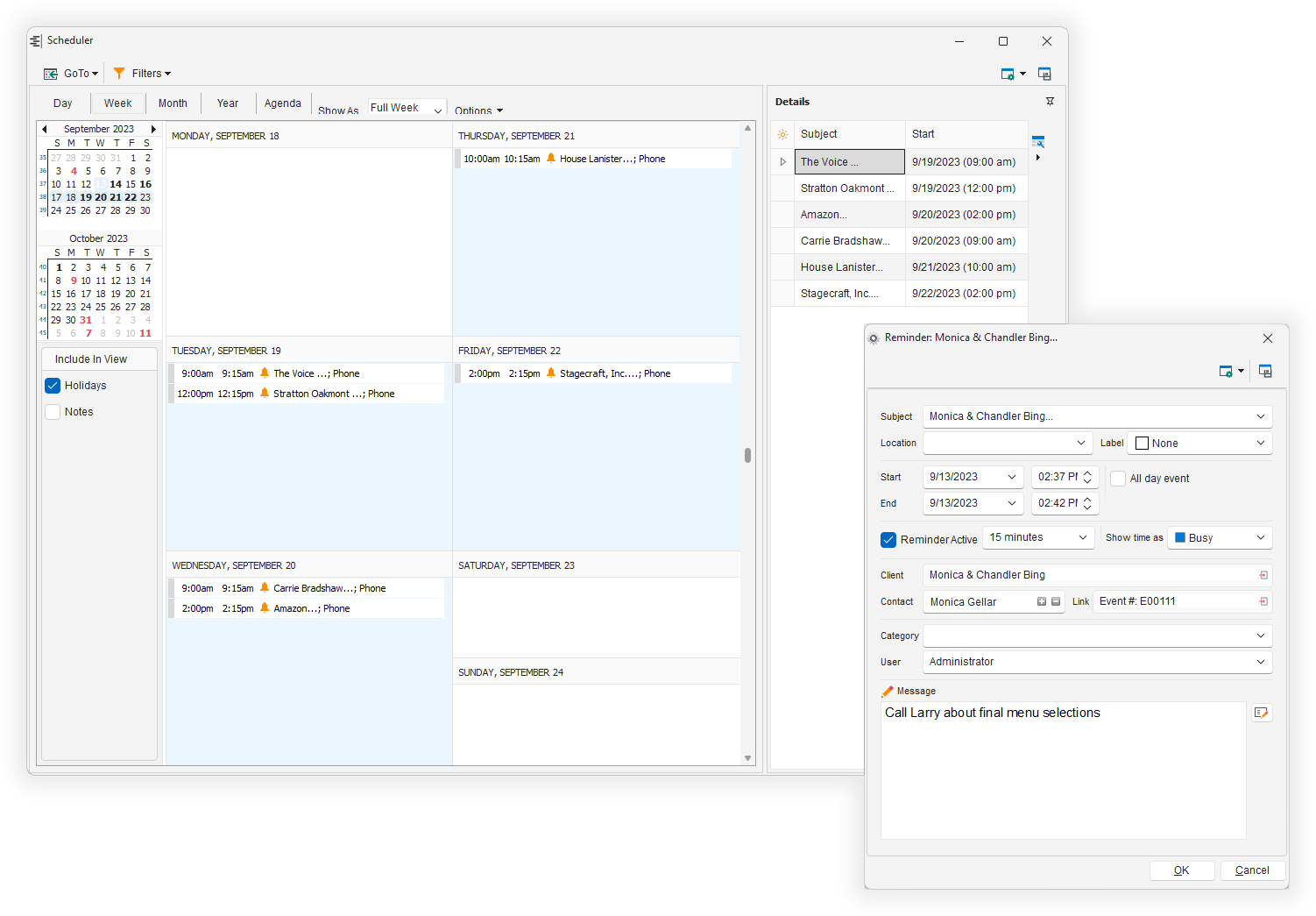 Customizable Event Prints
Print designing tools let you build a custom library of front of hour or back of house prints.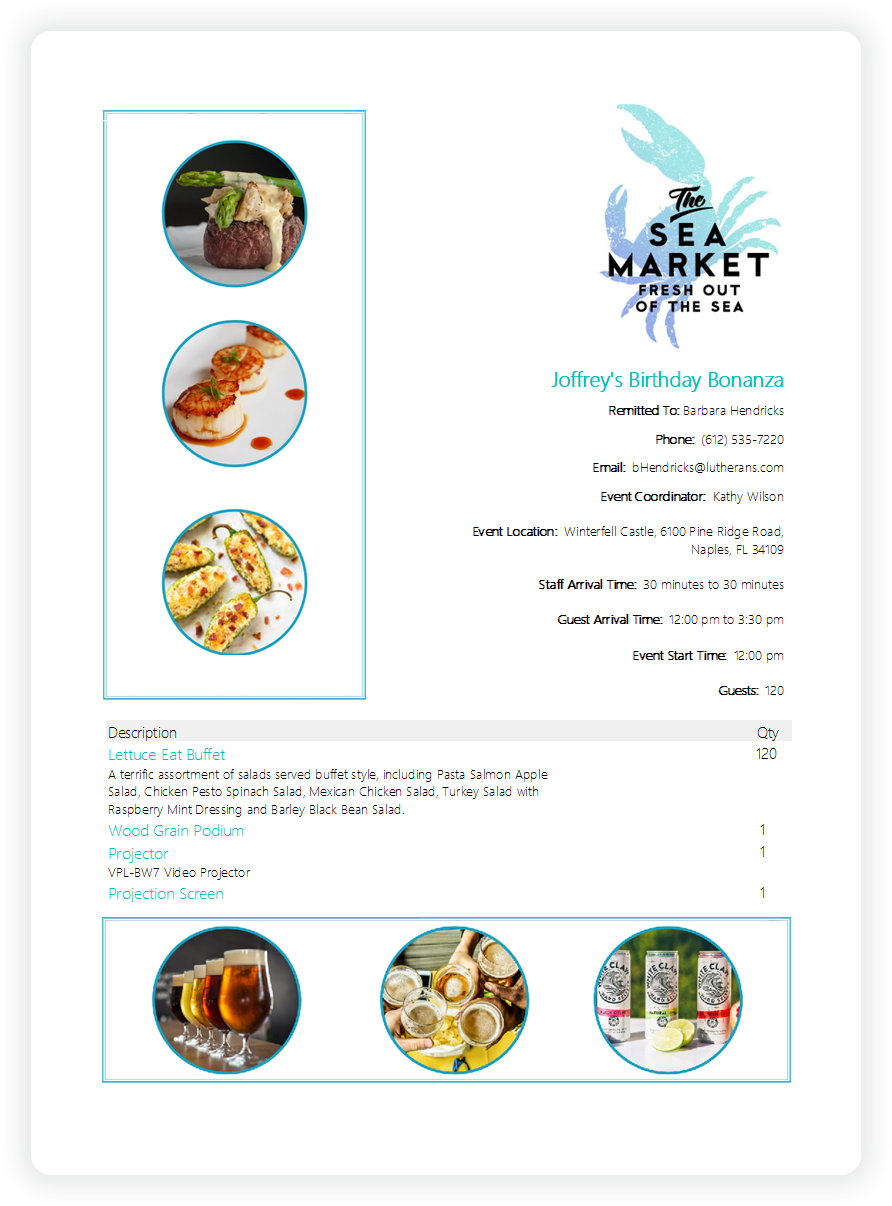 Payment Processing And Embedded Banking:
The Easiest Way to Collect and Manage Your Money
Comprehensive payment processing via card, ACH, Google Pay. 
An embedded bank account for instant fund access and easy bill pay. 
**Caterease is not a bank. Banking services are provided through our bank partner, JPMorgan Chase Bank NA; Member FDIC**