Conceived by need, developed by experience and driven by innovation. Caterease is event planning & catering software for the forward thinking.

Book events in minutes, create stunning
proposals – simplify your workday.
Quickly and easily manage all details of
even the most complicated events.
Increase efficiency, improve productivity
and convert leads faster.
With all the tools you need to manage your business, Caterease is the only solution that will not leave you wanting more.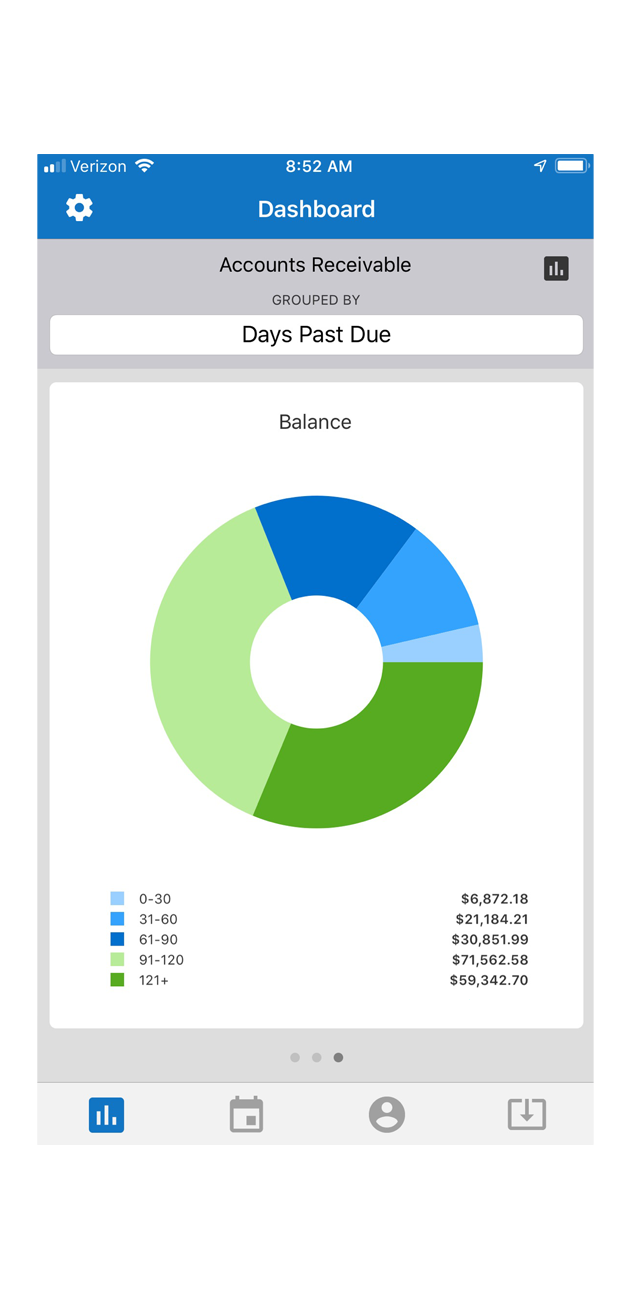 Our Work Process
Caterease lets you create your own custom process using our powerful, flexible tools.
Increase In Client Communication
Increase In Event Order Creation
Increase In Converting Leads To Proposals
Increase In Streamlined Processes
Just to name a few things you may experience with Caterease
An Increase In Streamlined Processes
An Increase In Converting Leads To Proposals
An Increase In Event Order Creation
An Increase In Client Communication
Tera Greenwood
Service Systems Associate
Caterease offers all the tools we need to build proposals, beo's, contracts, invoices, etc. It helps us to manage our financial viability with the reporting tools it offers as well as protecting new clients. Caterease offers ongoing training and new tips to maximize the program to its fullest potential. I would recommend Caterease to any company offering catering services from an off-site caterer to any on-site facility.

Stay up-to-date with the latest and greatest of Caterease.
Happy 2020 everyone! A new year, let alone a new decade, means a whole new batch of trends to watch out for. Incorporating the latest trends into your food or event is crucial. These trends not only enhance the guest's experience, but it also shows your willingness to stay relevant and fresh. Catering can often…
Rewind ten years ago, when guest's palates were simple and easy to please. Today, with food trends such as oak milk and plant-based alternatives, menu expectations are far more complicated than they ever have been. As a result of these food trends, a caterer's obligation to offer a killer menu has increased. With all the…
*Ka-ching!* That's usually the sound many of us hear when we think about event planning during the holiday season. It can be easy to go overboard with holiday décor, food, and entertainment. All the details that go into planning an event during this time of year can mean major dollar signs, which unfortunately can quickly…
Sign up for our live demo and see for yourself why Caterease Software is the best solution for your company!