Maximize the results you get from this powerful program with one of our fun, energetic, detailed training classes. Attend a webinar from anywhere, join us (in person or through our virtual training room) at one of our many Regional Trainings or bring us to your facility for a private, on-site experience.
Choose An Option To Learn More
Classroom / Virtual Training
Learn how to get the most out of your Caterease program and get helpful ideas from other event planning professionals just like you. With two different classes for different levels of users, we have the perfect option for beginners and experienced users alike.
As the nation continues to recover from the COVID pandemic, we offer the option of our classroom trainings virtually using Zoom. To make attending as convenient as possible, we have scheduled three half-day sessions from 1PM-5PM EST. Training software and material will be provided electronically to all students.
Registration Pricing
Virtual: $595/person
In-Person: $795/person
Level 1 | In-person/Virtual Training
This two- or three-day Level 1 class is perfect for new users, teaching how to add customers, book events, generate prints and more.
Level 2 | In-person/Virtual Training
This two- or three-day Level 2 class is designed for users who already know the basics, and want to explore additional tools.
Virtual Training
Get all the benefit of a full Caterease training class without the hassle or expense of travel! Our Virtual Training Room experience is just like being there. A powerful, 360-degree camera places you right in the room, and our state-of-the-art presenter tools highlight the instructor's focus right on your screen.
Virtual Training Pricing: $595/person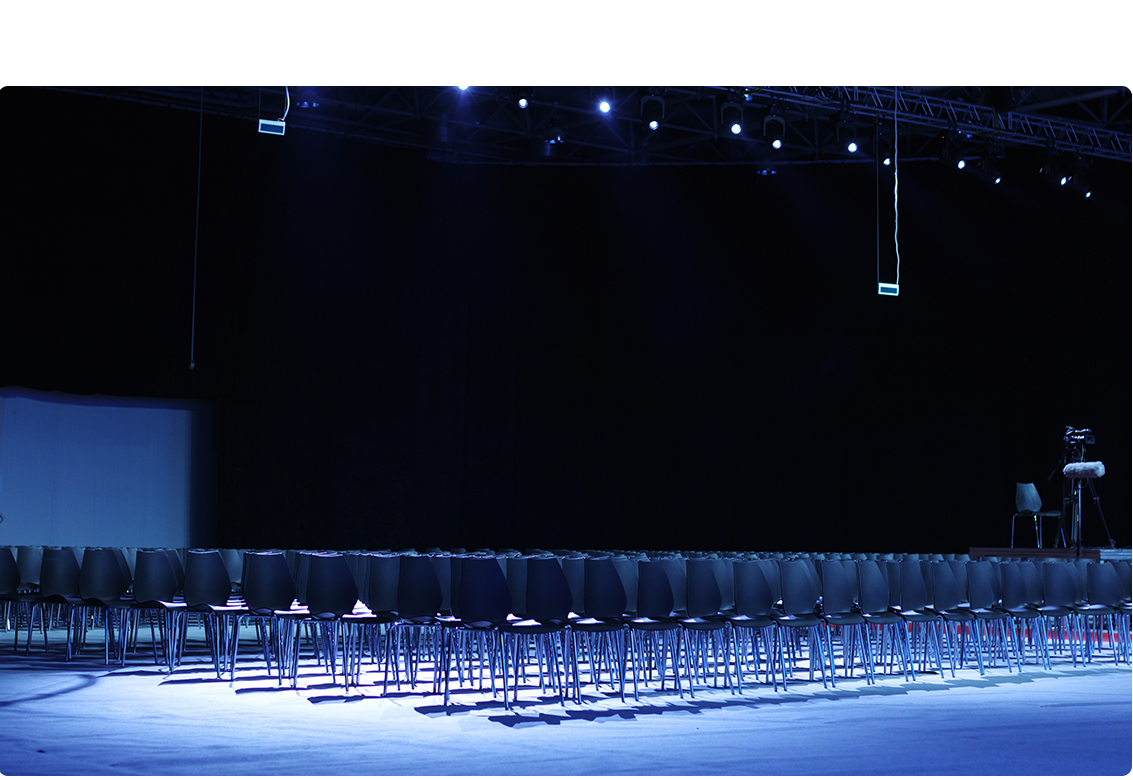 Onsite / Corporate Training
Get the absolute most out of a Caterease training by having one of our certified representatives come to your facility. Learn about the program using your specific custom software – reserving one of your banquet rooms or off-site locations, selecting items from your particular food and service menus, creating passwords and security settings for your specific sales representatives.
On-site training classes offer a two-day (9:00 AM – 4:30 PM) comprehensive class covering all the various facets of the program, from setup to data-entry to advanced data-management. Learn how to adapt Caterease to suit your particular company needs, and get all of your individual issues and questions addressed. Call or email today to schedule an on-site training.*
*Please note: Caterease requires 10 (ten) business days' advance notice when cancelling or rescheduling an onsite class. Cancellation requests must be received in writing via e-mail (training@caterease.com). Classes cancelled without 10 days' notice are subject to cancellation fee.