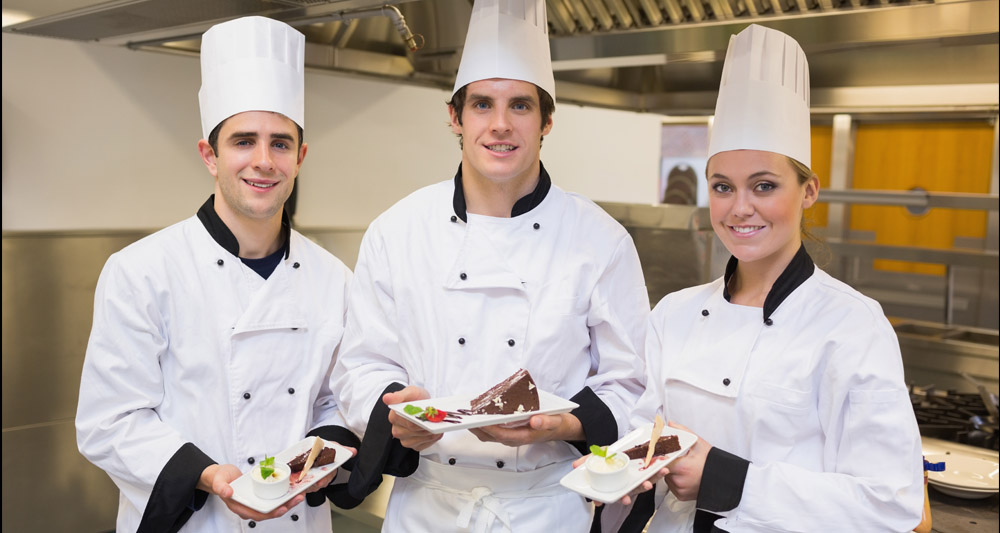 (Pretty Darn Quick)
The food and beverage industry isn't easy. It takes people who have experience and extensive knowledge. Do you want to know the secret to pretty, darn quick food and beverage success?
It's easy! The quick answer is Caterease and here's why:
1. Management & Reporting
Great management is the cornerstone of making your food and beverage business a success. It's important you know your numbers and manage based on what's coming in. If you don't know what's working and what's not, then there is no way for your business to progress.
The Caterease Sales Dashboard is unlike anything in the food and beverage industry. It gives each user unparalleled insight into their business. From a full overview of sales and revenue to top selling products, the Sales Dashboard is the best way to manage your food and beverage business on a pathway to success.
2. Customization
Customization of your management solution allows you to operate your business the way that best makes sense for you, not the other way around.
Feature: Customizable Screens
Caterease allows you to have custom screens to match how you do data entry. Get rid of fields you don't want, make your own custom fields, rearrange fields to fit the order you want, and even save custom screen displays to share with your team.
Caterease comes with gorgeous already-made event print templates and offers the functionality for you to create your own. There is no limit on the number of templates you can design to fit your business's needs. Generate it or email it for one or several events with just a few clicks of the button.
3. Organization
Organization is key to the success of any business. It allows your business to have optimal speed and efficiency.
Feature: Navigation
The navigation within Caterease gets you to whatever section of your business you need to go too. By double clicking on any record within Caterease, gets you to the correct manager of your business. Sorting and filtering are made simple by just a few easy clicks or the input of a single letter or number. Additionally, Caterease comes with an intuitive finder tool that enables its user to find a record by typing the partial or full details.
4. Mobility
It's more important than ever that businesses within the hospitality industry have the functionality to go mobile.
Take Caterease with you wherever you go using the handy mobile app that is free for all of its users. The Caterease app supports unlimited users on both iOS and Android devices. It's the perfect accessory for finding quick overviews or specific details of any event. It even allows you to get notified of new incoming leads from your website lead form and the ability to be processed straight from the app.
Want To Know More?
Caterease is the perfect solution for making any size business within the food and beverage industry a success. With different plans and a variety of features, request a demo today to see how Caterease can turn your business into a success pretty darn quick!