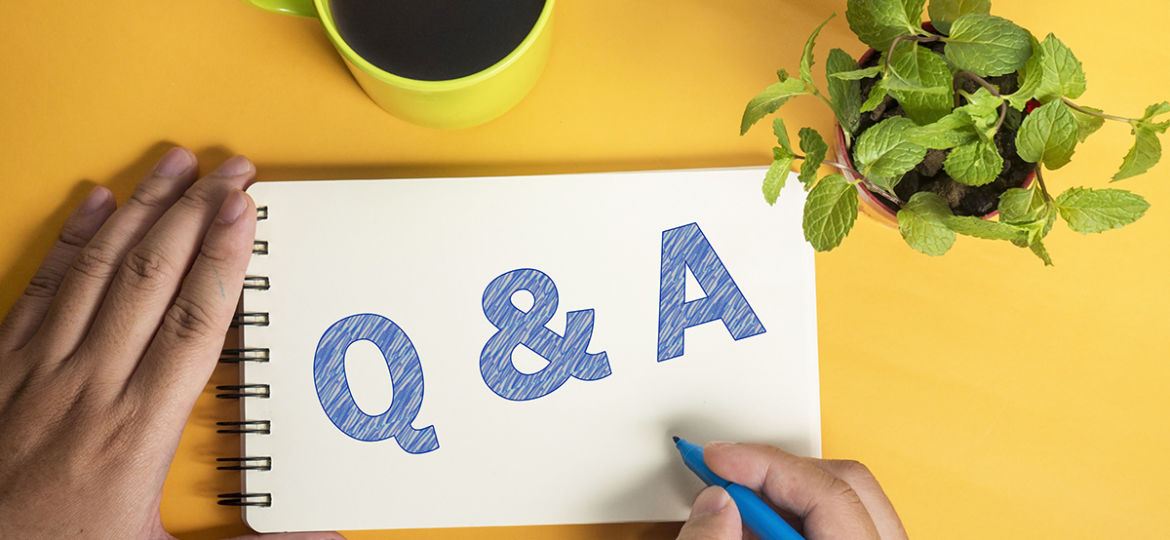 Get To Know The

Caterease

Team
Full Name: Ebonie Francois
Job Title:

Corporate Trainer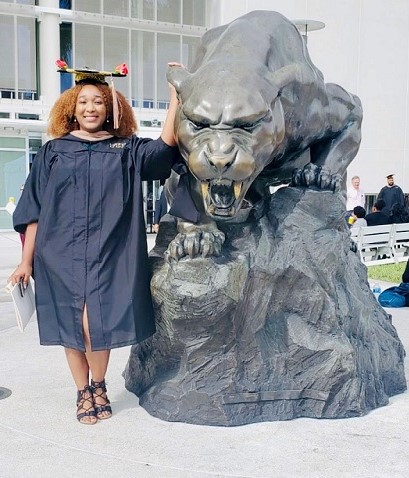 1. What's Your Favorite Aspect About Caterease?
The People. Everyone is really nice and very motivated.

2. What's your favorite way to spend a day off?
Hanging out with my family and friends.

3. What keeps you motivated?
My family and wanting to be successful.

4. What do you like best about your role at Caterease?
You never know what to expect. It keeps the environment interesting and fun.

5. How do you feel about the culture at Caterease?
The culture is great! It's one big happy family.

6. What's number one on your bucket list?
Anyone want to go skydiving with me?

7. What feature of Caterease do you like best?
My favorite feature is that Caterease is all inclusive. It doesn't matter the business, Caterease is able to cater to all needs.

8. If you could sum up Caterease in one word, what would it be?
Evolving
9. How would you celebrate a personal success?
Host a get together!

10. Who (fictional or real) has given you the most inspiration?
My parents, they always believe in me and motivate me to be the best Ebonie I could possibly be.