OUR CUSTOMERS SPEAK FOR THEMSELVES.
MISCELLANEOUS
Event management professionals in a variety of different businesses, all over the world have discovered the power of Caterease.
CATEREASE FEATURES THAT ARE PERFECT FOR MANY BUSINESSES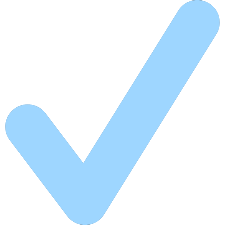 Customizable Screens & Prints
Create custom screen displays and completely custom event prints so the program respects your specific data-entry flow and reflects your unique company image.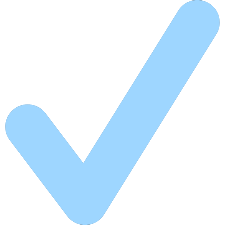 Mobile App
Any number of users on iOS or Android devices can access your Caterease information – including a detailed calendar of events to drill down and see specific party details.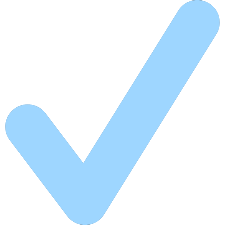 User-Friendly Design
Familiar tools and step-by-step wizards make data-entry a snap, allowing you to book and edit parties easily with no repetitive typing.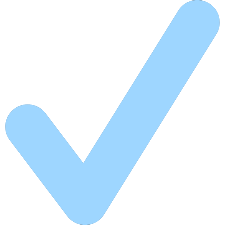 Sales Dashboard
A slick, customizable, browser-based dashboard allows any number of users to track important information about your business in flexible charts and graphs or customizable detail grids.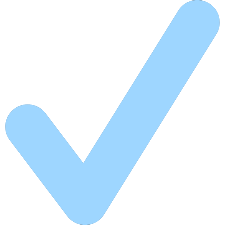 Customer Portals
Let your customers review party details, post payments and communicate directly with you and your team through a handy, easy-to-use web portal.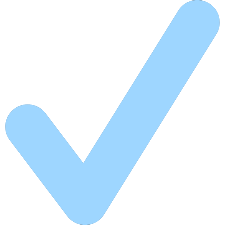 Web Lead Capture
Allow customers to quickly book parties online, with completely custom web forms that live on your company's website.
DON'T JUST TAKE OUR WORD FOR IT
"The program itself offers all the tools we need to build proposals, beo's, contracts, invoices, etc. It is helps us manage our financial viability with the reporting tools it offers as well as prospecting new clients. Caterease offers on-going training and new tips to help maximize the program to its fullest potential. I would recommend Caterease to any company offering catering services from an off-site caterer to any on site facility."
Tera Greenwood, Service Systems Associates
"Although Caterease is designed for an industry distinctly different from our own, the features it offers are, apparently, common to both industries. With a bit of inventive thinking on our part and with the assistance of Caterease's help desk, the Dionysus has been able to modify the program to serve our needs beyond our wildest expectations."
Randall O'Neill, Dionysus Theatre Complex, Inc.
"I find that Caterease support excels in customer service. Thank you so much!!"
Carissa Sweeney, Resurrection Life Church