New Features in This Latest Update
[/fusion_text][fusion_text]Social Tables 4 Interface
This build introduces the long-anticipated Social Tables 4 interface.
Custom Names
We've added the ability to rename "Client Group"
Ingredient Query
Back by popular DEMAND, we've added the field "Comment" to the result set.
Guestrooms Query
Added the following two fields to the output:
Top Sales Report
We've added more functionality to the "Top Sales" report. You can not specify which field you would like the report to "Group By":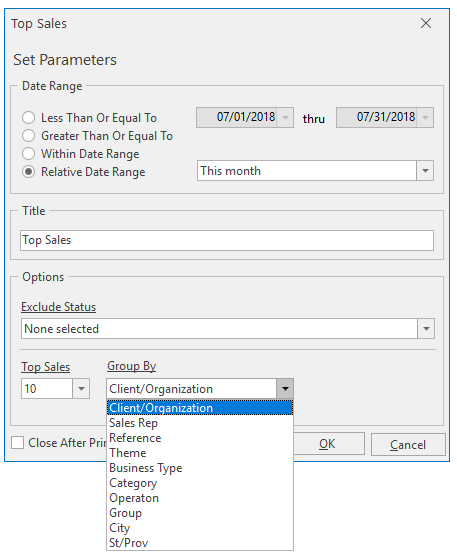 Multi-Locations Dashboard
We've added a "Locations Check List Box" to the Backstage Dashboard.
Top Sales Dashboard
We've added more functionality to the Dashboard's "Top" results grid: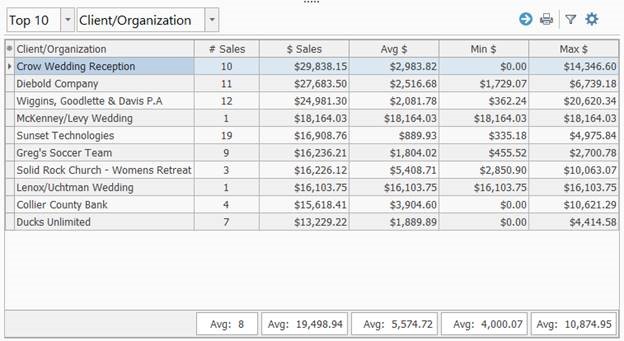 Now you can select from any of the following groupings: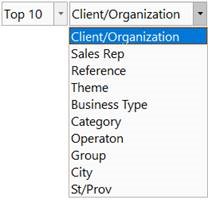 We've also added the event's "Total Value" as a filterable field. For example: you can now exclude events with zero values from your results: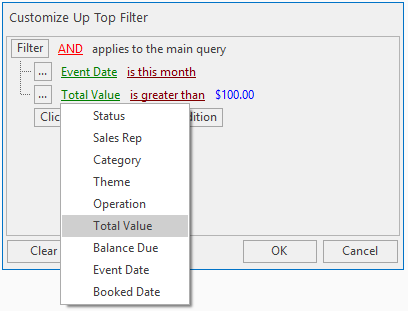 Reset Settings
Top Sales Dashboard Grid (Backstage Tab)