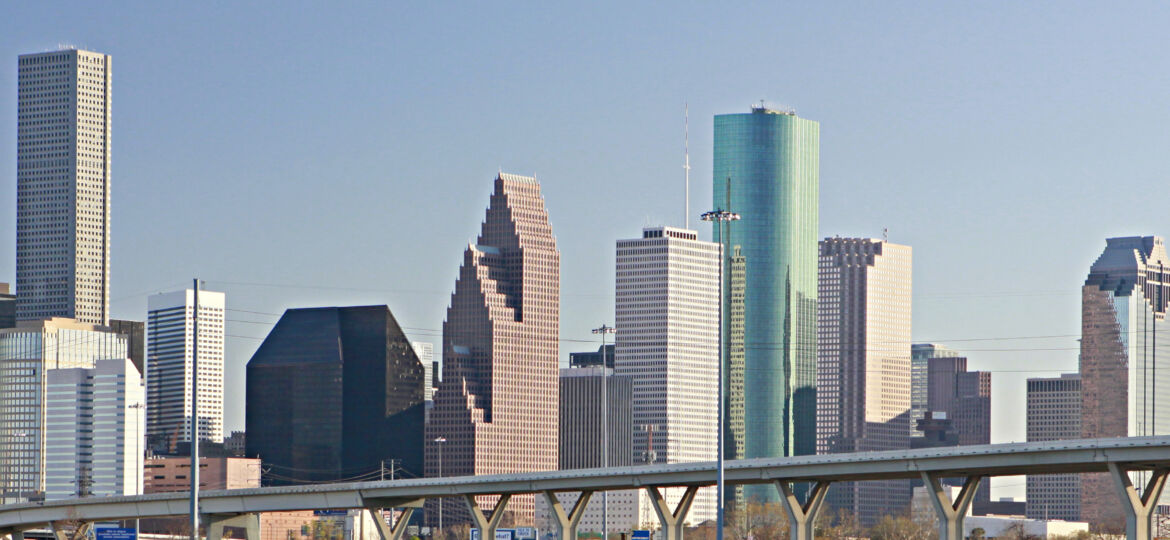 Hampton Inn & Suites – Cypress Station
150 Wagon Point Drive
Houston TX 77090
(281) 866-0404
REGISTRATION PRICING: $995 per person
Caterease Regional training is a fun environment where you can get to know other catering professionals.
Welcome begins at 8:30 a.m. Class begins promptly at 9 a.m.
Class times are 9 a.m. to 4:30 p.m., with two 15-minute breaks and a lunch hour. Lunch is not provided.
Restaurants are within walking distance. Training hardware and software are provided for use during class.
Other training materials (books, guides, etc.), also will be provided.
Travel arrangements, hotel stay, and expenses are not included. Please feel free to dress casually.
Click here for 2-DAY TRAINING SYLLABUS
For More Training Information
Call us at 800.863.1616 or email us at training@caterease.com